All reason to smile, Garrett during a recent portrait session I had with him.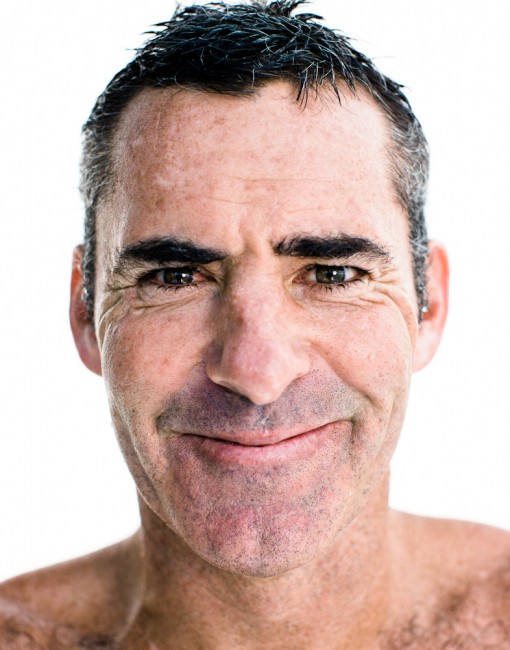 The height still has to be confirmed, but the word is around 100 feet. It would break his current world record of 78ft from last year November, see the video. Here's a photo by surf photographer, Tó Mané, of Garrett on the wave in Nazaré, Portugal.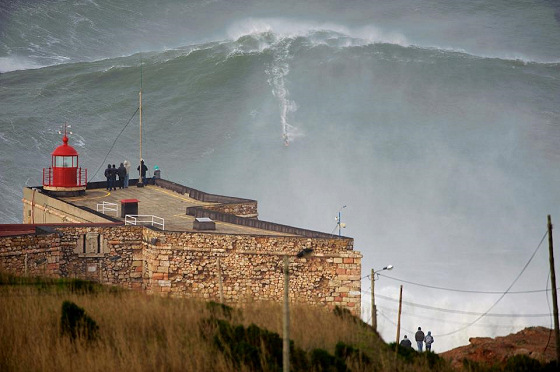 Congratulations Garrett !