and a fantastic New Year !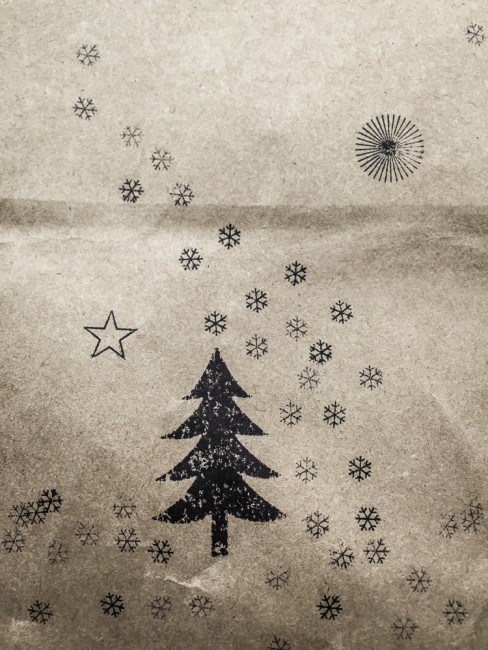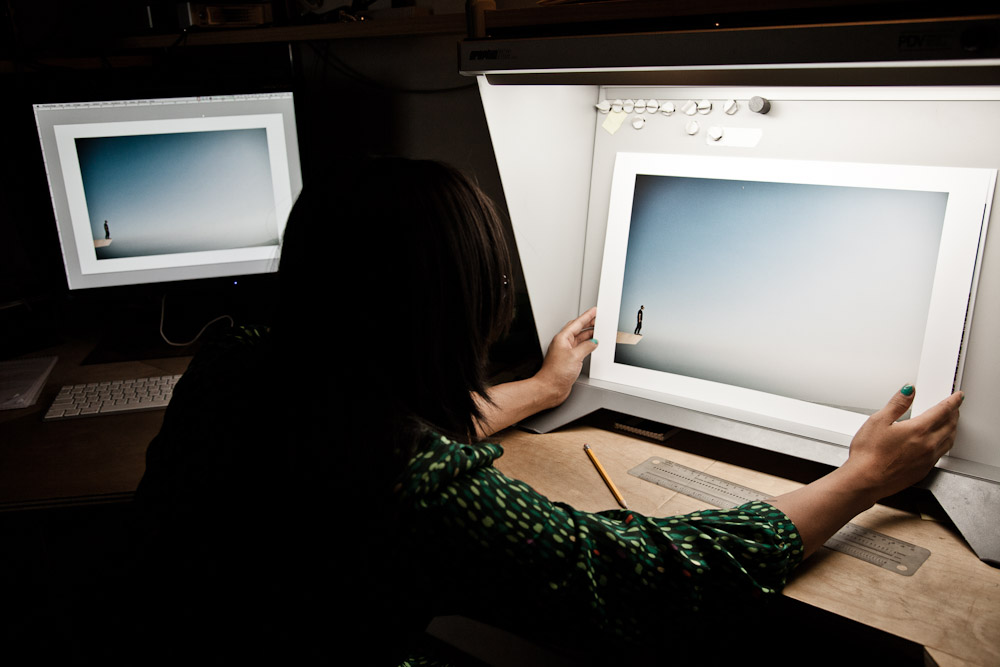 It's Friday and my Reps need a portfolio update for an upcoming presentation. All the usual support vendors are closed for the weekend… back to a little old school DIY.

Even though the hours were long and late, we had a great time doing it. Thank you Julie and Don, I could not have done this without you!