its all about the right energy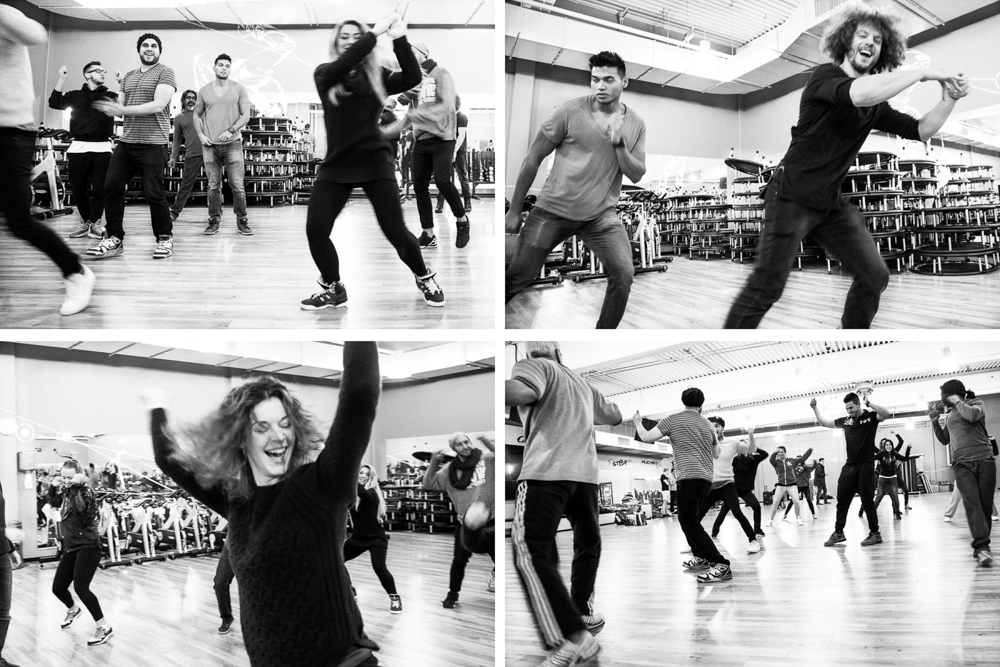 Having more then 20 unacquainted trainers and models to be at ease, behave like old pals and pretend there is no camera in their face … can be a challenge. This time it all happened naturally. What a pleasure it was to work with all you amazing people. It was purely natural great energy and tons of fun, bringing out amazing unexpected moments for me to photograph.
Thank you all !

I can't wait to share some of the final shots when the campaign is out.