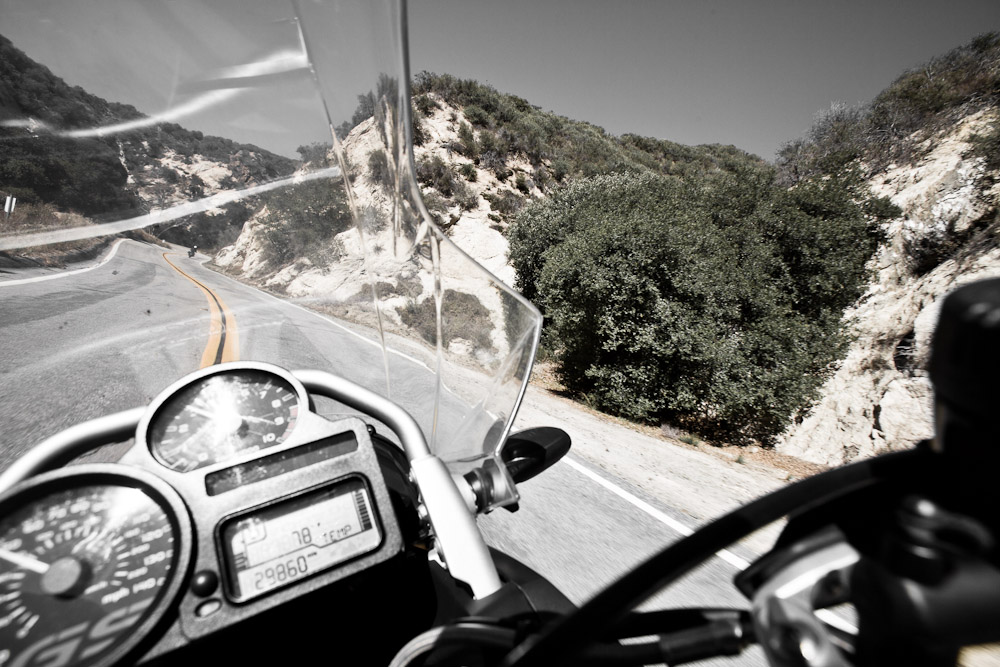 When working out in LA, I prefer to rent motorcycles to get around, since they let me avoid the crazy traffic. After a recent project, looking to get out of the city, I went riding with a friend of mine through the LA Forest. He owns a 1983 R80ST and I tried out a 2011 R1200GS from the rental place. I love the POV (point of view) perspective a motorcycle gives you and decided to record it. To get the feel, please check out the time-lapse video below.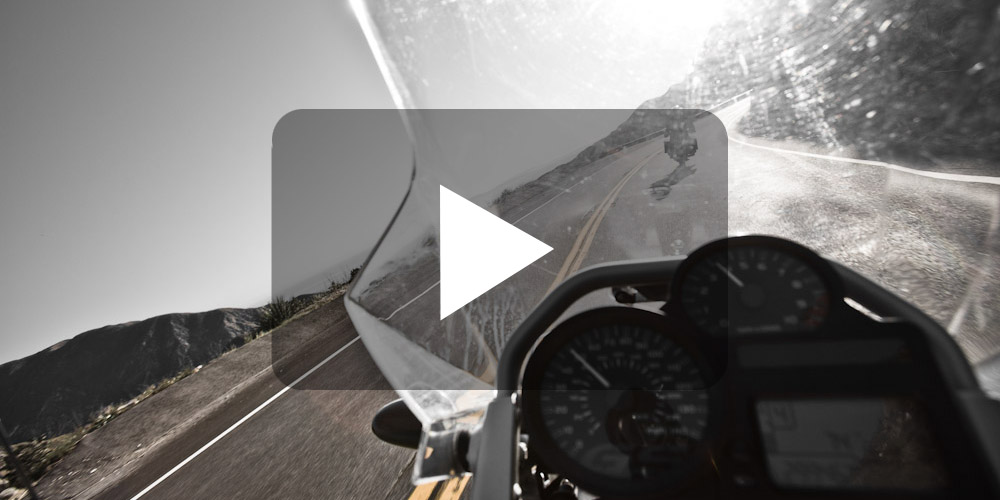 Finding sweeping switch back road turns at 55 to 70 miles an hour was unexpected and extremely thrilling. Pure pleasure on an empty road. (Beware there are police patrols … )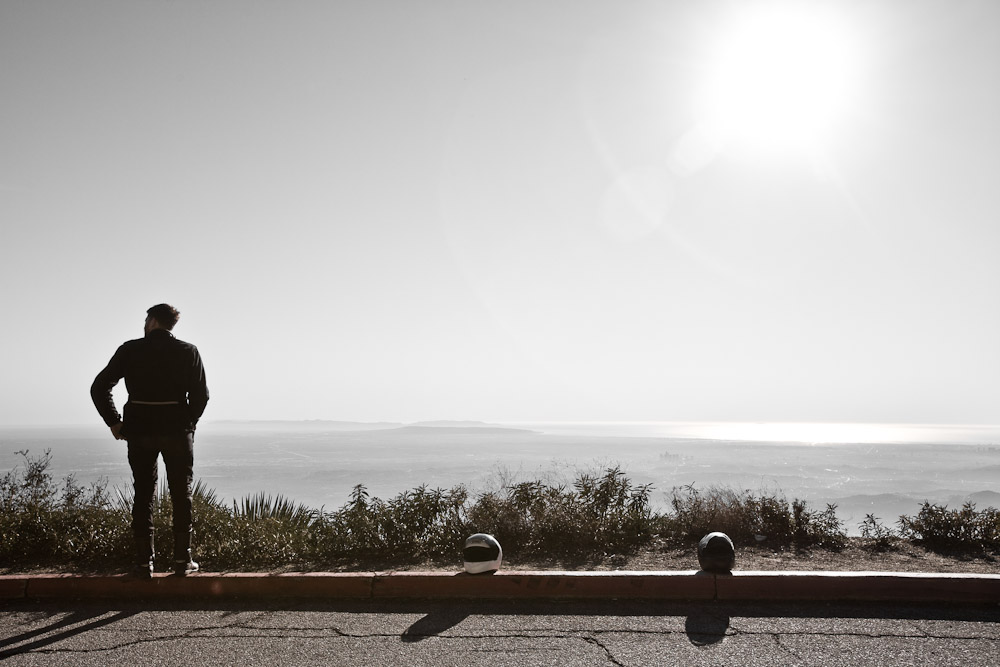 See more images from the ride here.