I am speaking at the School of Visual Arts and I would like you to join me. While I was thinking of topics to speak about, I thought to myself 'what does your audience really want to know…?'

What would you like to hear me share ?
Even if you are not able to attend, you can still take part, the talk will be available here on iTunes so please feel free to give me your input either via a comment here on the blog or send me an email.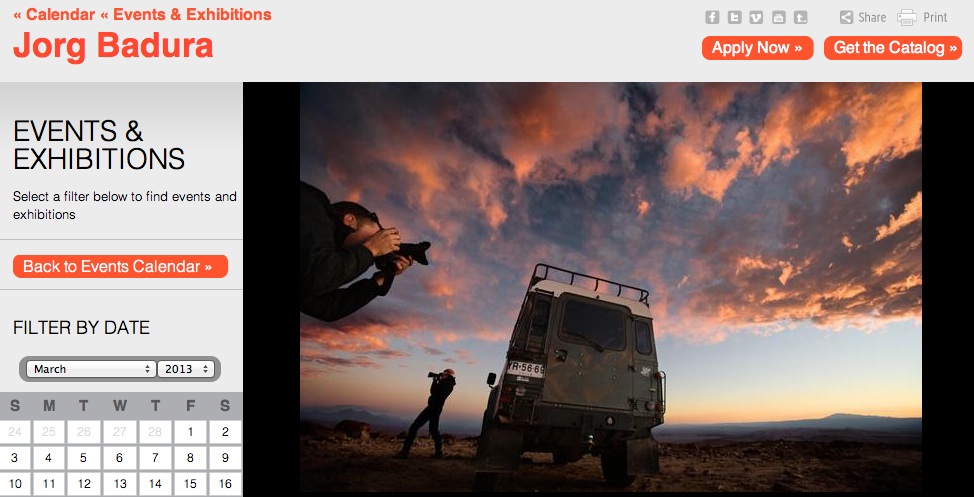 As part of the SVA i3 : Images, Ideas, Inspiration Lecture series and Art in the First Person Lectures,
my talk starts at 7 pm sharp, is open to the public, in room 418 F at 136 West 21st St, between 6 and 7th Ave.
For more info please check the School of Visual Arts website. Hope to see you there.